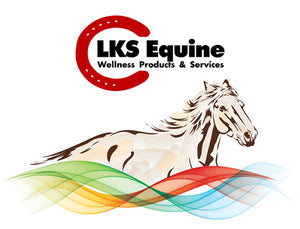 LKS/T.H.E.
Advantage Bleeder Breather
Regular price
$80.00
$0.00
LKS Advantage Bleeder Breather is formulated with a combination of natural superior vitamins, amino acids, minerals, herbs and ingredients of the highest quality providing the essential nutritional building blocks for the care of an active horse. T.H.E. LKS Advantage line is specifically designed for Barrel Horses, Gymkhana, Rope, Rodeo, and Hauled & Stalled Horses during Heavy Training and Competition. LKS Advantage Bleeder Breather is a proprietary blend that nutritionally supports Lung Function for the proper regulation of pulmonary pressure while increasing the elasticity in the capillaries. Best used to support cough, mucous, wheezing and support breathing issues. LKS Advantage Bleeder
Breather is for the serious athlete.
---
More from this collection